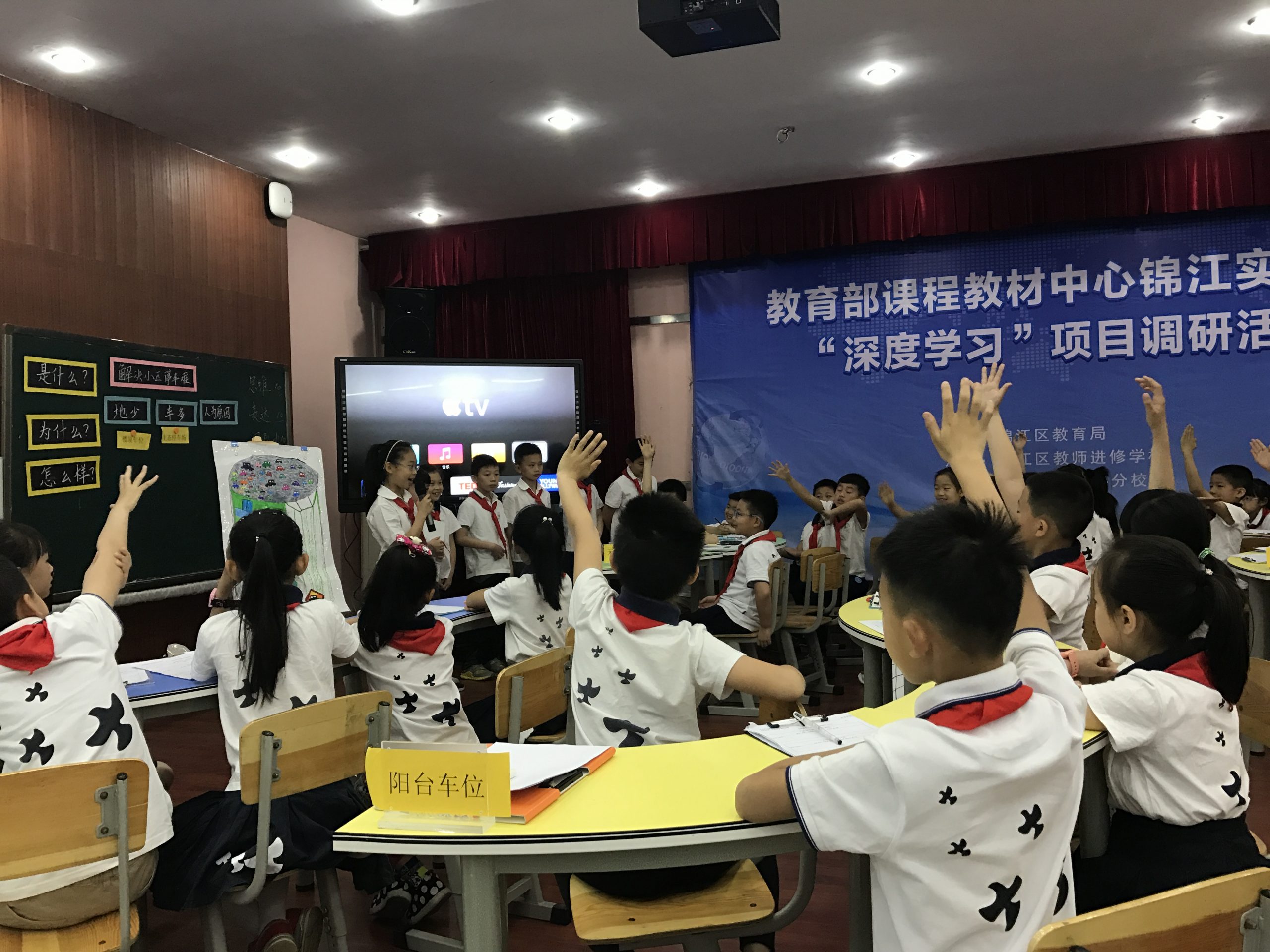 1.Introduction
The "Deep Learning" Teaching Improvement Program was designed and developed by the National Center for School Curriculum and Textbook Development of Ministry of Education in September 2014. In December 2016, BRCF officially joined in the program and became its sponsor. The aim of this program is to accelerate profound transformation in classroom teaching and learning relations as well as talent cultivation, so as to lead the substantial reform in education philosophy, methodology, evaluation systems, organization and management of education.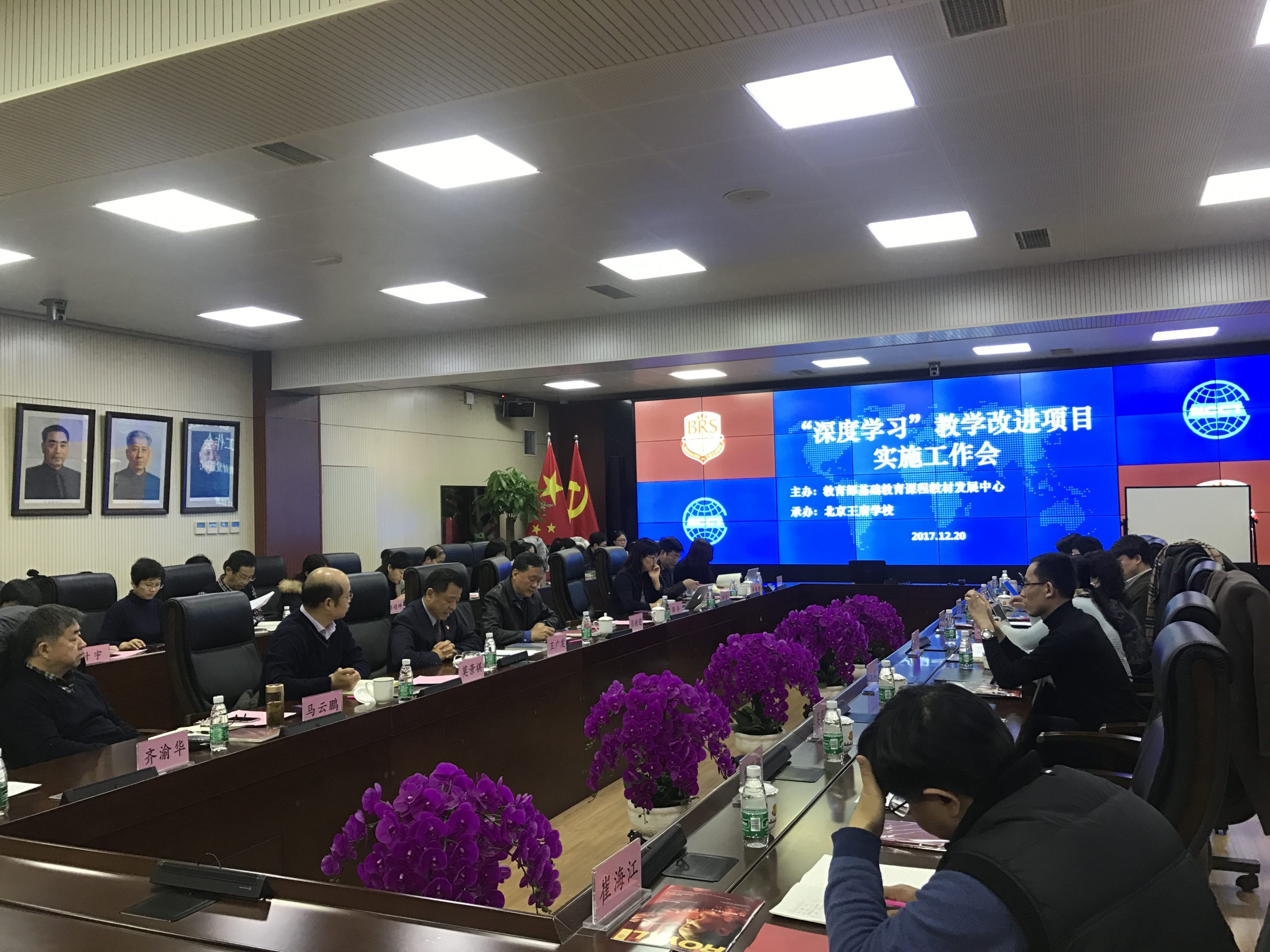 2.Program Achievement
Integrating theory and practice has been the principle of this program. By giving priority to research, studies were carried out on basic theory and practical model of deep learning. Based on the research, a theoretical framework and practical model were proposed, which serve as the guidelines for teachers as they design and prepare the content. Besides, rigorous experiment has been a focus of the program. Over 90 schools in 15 experimental regions covering Beijing, Chongqing, Guangdong, Sichuan, Jiangsu, Shandong, Zhejiang and Henan were designated as experimental schools, involving 10 academic subjects, over 1,000 teachers, research fellows and principals. As a result, hundreds of case studies were analyzed. Thirdly, the program combines collective research and individual mentoring. In the past 5 years, over 300 experts paid visits to or held online seminars for the experimental regions, attracting a wide audience of over 9,000.
This program has yielded achievement after years of research and experiment. Research papers have been published on journals such as Educational Research, Global Education, Curriculum, Teaching Material and Method, Basic Education and Curriculum, People's Education and China Education Daily. Book Series on Deep Learning and Teaching Improvement published in 2018 was awarded "100 Most Influential Books on Teachers in 2018" by China Education News.